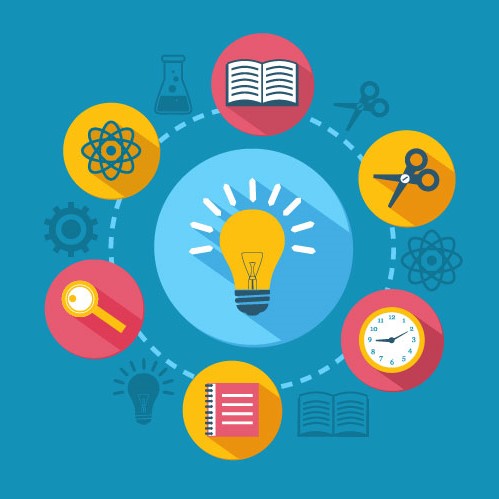 A little more than a week left for 2019. It's time to write a list of goals for the next year.
Goals
Programming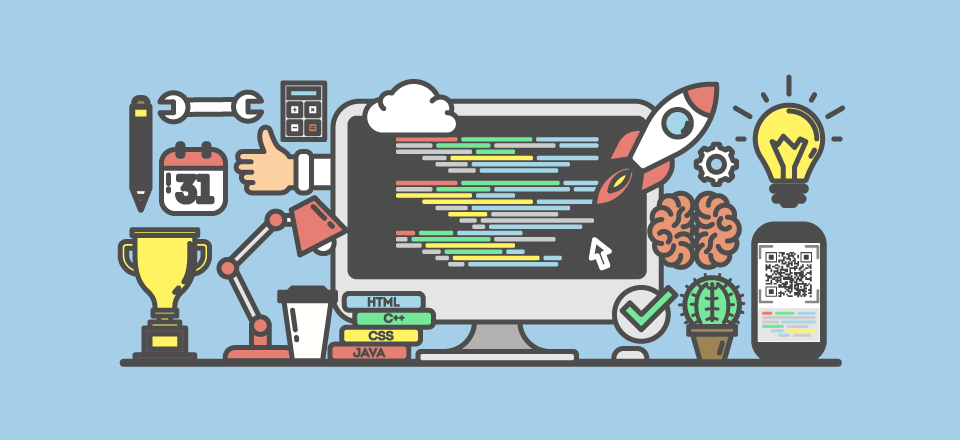 Eventbrite api laravel wrapper

Finish the project until mid-January (or earlier). All methods for working with requests are written, it remains to add the remaining entities and endpoints.
Write unit tests. (desirable)
Write a similar wrapper for yii2, codeigniter with little changes. (optional)

On the basis of the project above and some other api write a bot for facebook, vk, telegram. I will not disclose the functionality of this application yet. But the project will most likely be opensource. (middle / end of February)

There is another idea for implementation. Webapp.

Come up with a good idea and implement it in java or kotlin. Opensource.

Spend on programming for my own projects at least 2 hours a day. At the weekend at least 4 hours.

Write a blog on programming and related topics once a week.
Self-improvement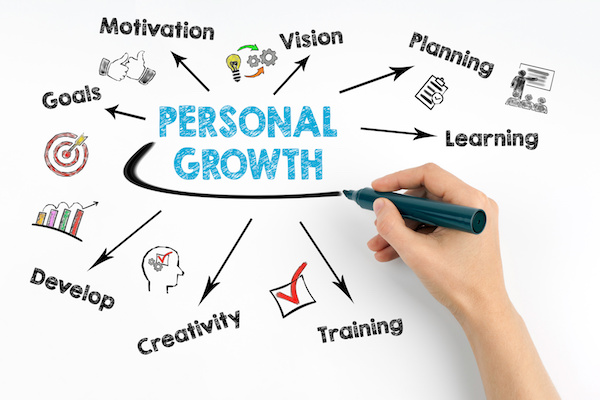 Planning

Month - write goals at the beginning of each month and roughly distribute the implementation schedule.
Week - on Sunday evening to write what I need to do before the end of this week.
Day - on the evening of every day to write tasks that need to be done.

Meditate for 20 minutes in the morning, 20 minutes in the evening every day.

Pull up conversational English.

Learn 40 words per day.
Read fiction and watch TV shows only in English.
Learn texts or dialogues. One per day.

Read one book a week.

Workout

Do cardio 1 hour a day.
Train in the gym 3 times a week.
Do exercises to warm up the body and stretch each morning.

Nutrition

Eat from 10 am to 6 pm
In a day, eat only plant food and drink water.

Sleep at least 8 hours a day.
Outside interests
To properly master akai mpk mini and ableton (or fl) to write a simple track.
Some other things
Summary
This is my list of goals for 2019. I will try to stick to it all next year.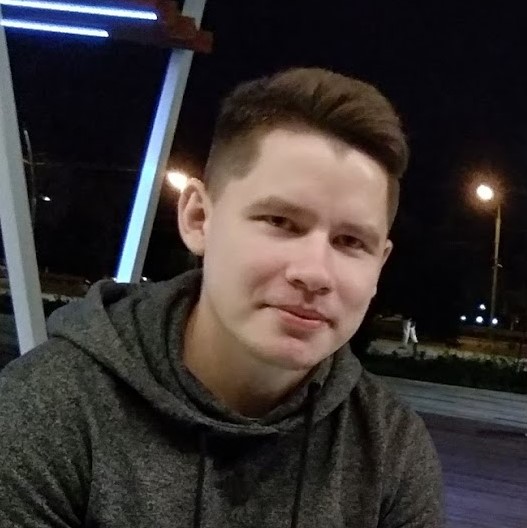 Marat Badykov
Full-stack web developer. I enjoy writing Php, Java, and Js.